You must allow cookies and JavaScript for a proper shopping experience.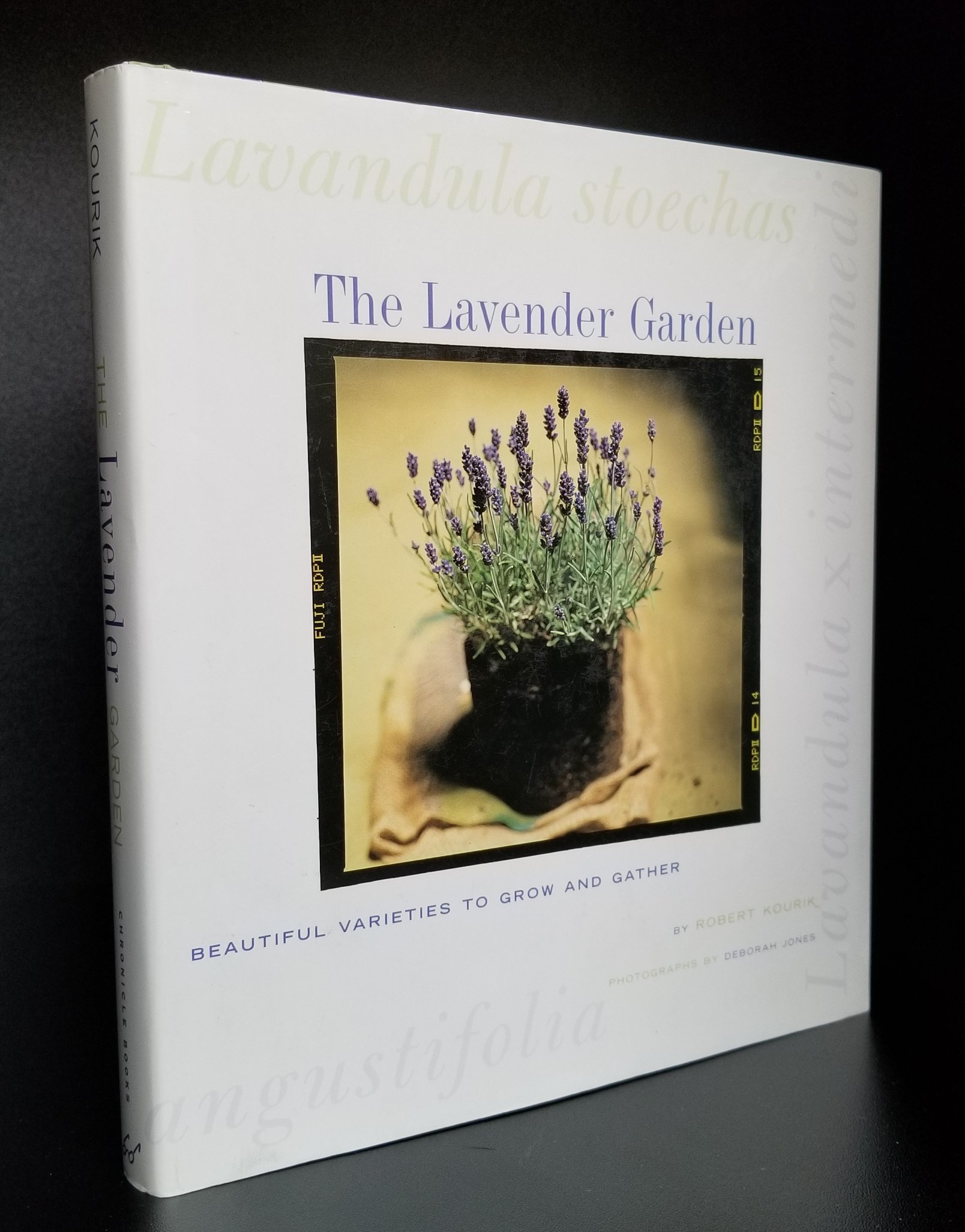 Price: $20.00
Publisher: San Francisco, Chronicle Books : 1998
Seller ID: 2624
ISBN-13: 9780811815703
Binding: Hard Cover, Decorated Boards
Condition: Fine
---
8vo 119pgs. Fine hardcover in Fine jacket, idecorative boards and endpapers, color photographs throughout. An informative and visually appealing exploration of various lavender species in the garden as well as for crafting, aesthetics, aromatic oils and culinary uses. Sections: Introduction, The Botany of Lavender, Choosing a Lavender, Planting and Cultivating Lavenders, Lavender in Fragrances, Crafts and Cuisine. Lavender sources, Index, acknowledgments. ISBN 0811815706. Book#2624.
View More...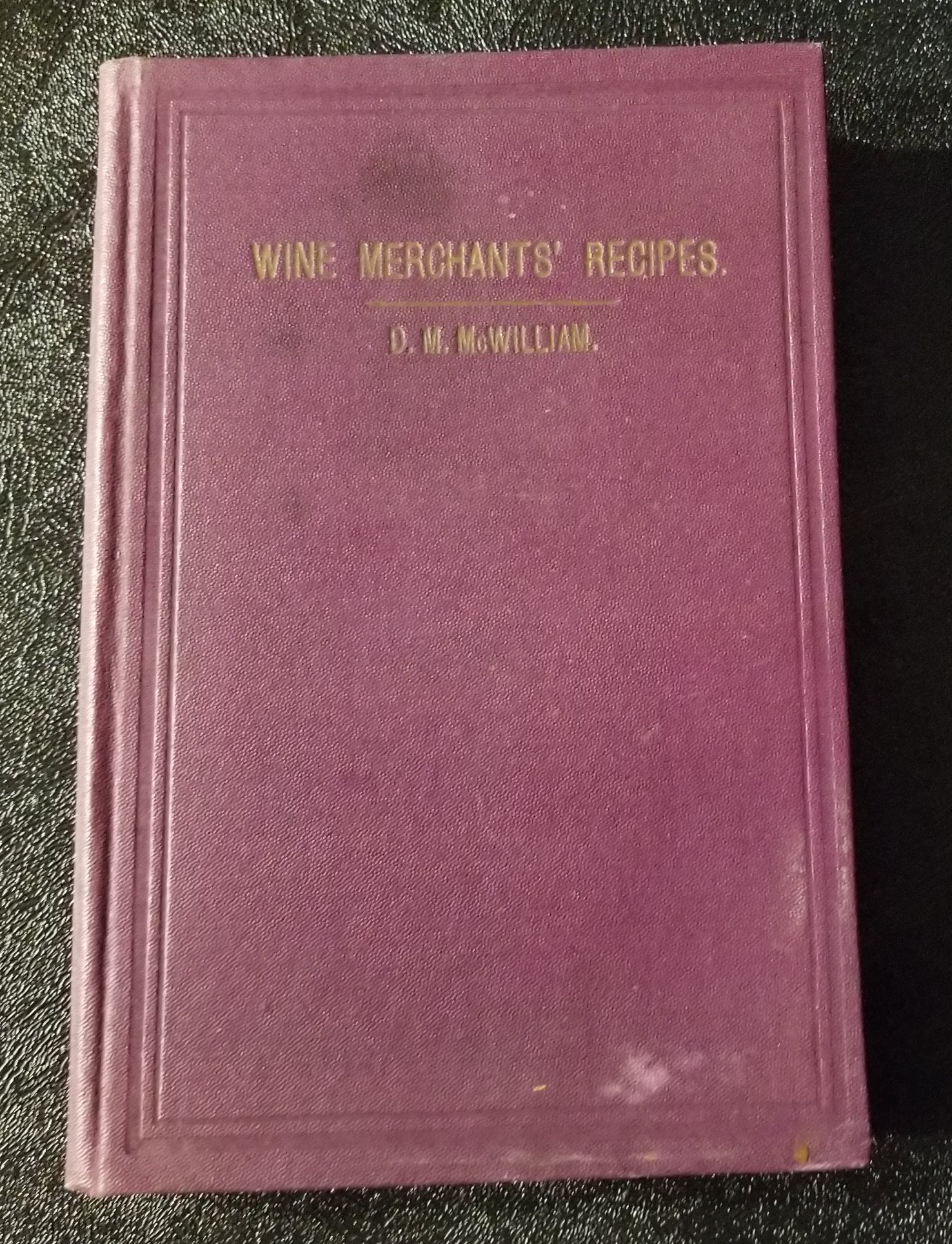 Price: $190.00
Publisher: Glasglow, William Gilmour, Jun. & Co.
Seller ID: 2601
Binding: Cloth Hardcover
Condition: Very Good
---
vii.106+pgs. Very Good condition wine-colored cloth hardcover. Faint spotting to front cloth as pictured, otherwise clean, sound and unmarked within. Not dated. Circa 1927. [Bound in with title page is a warning statement from the Preservatives Act of 1927 banning the use of salicylic acid as a preservative while allowing sulphur dioxide or benzoic acid]. Very uncommon. Collection of recipes for the "Trade" gathered into sections: British Fermented Wnes, Alcoholic Cordials and Liqueurs, Brandy, Gin, Rum, Whisky, Bitters. Plain Syrups, Non-Alcoholic Cordials and Wines, Syrups for Aerated Bevera...
View More...